Integrated Community Health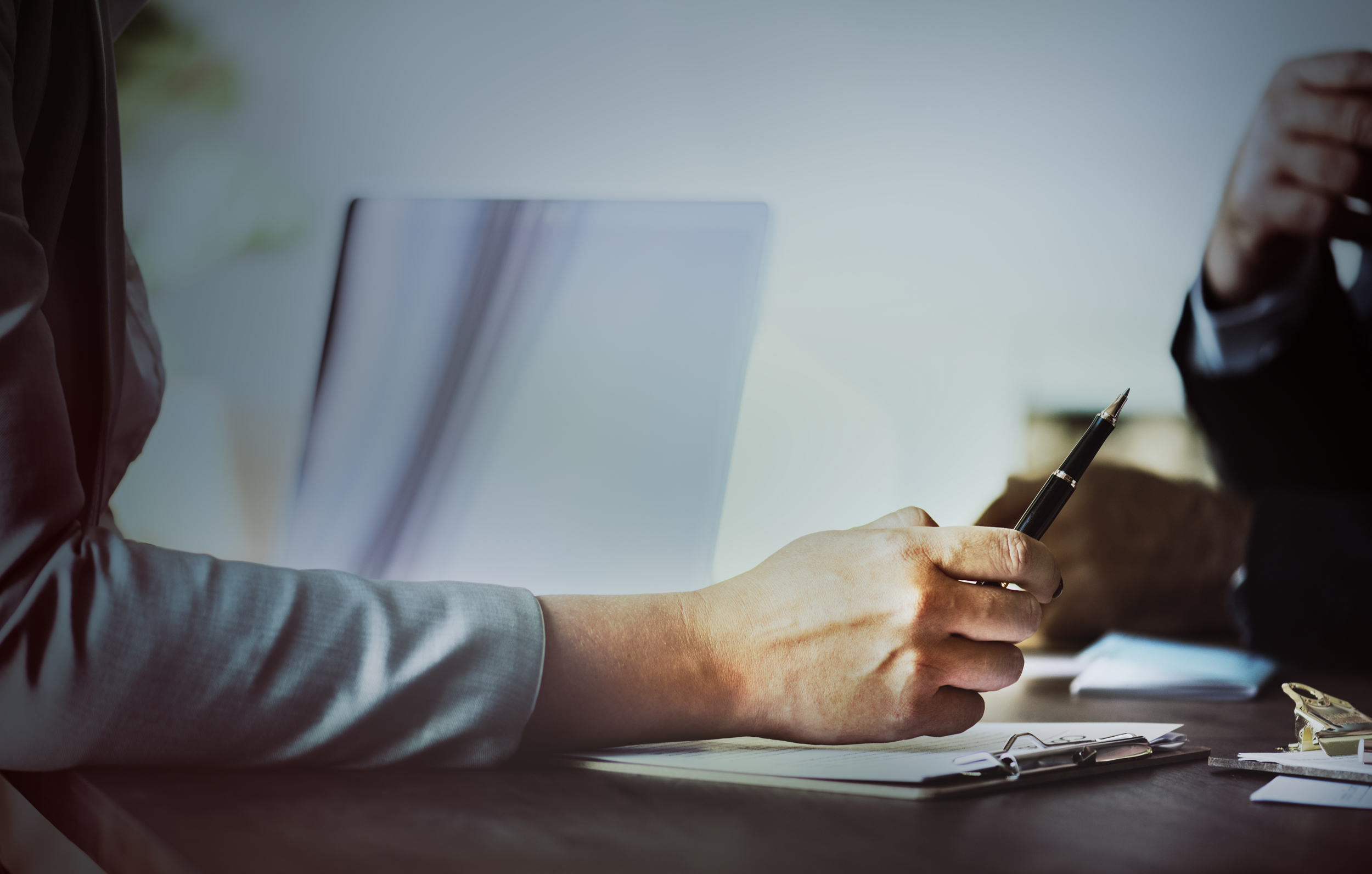 Curry Community Health provides a wide range of services responsible for supporting the behavioral health of Curry's residents. Core programs include Mental Health and Addiction services.
Curry Community Health (CCH) provides a broad scope of behavioral health services especially when one considers the rural and inaccessible nature of Curry County. Included in these are Youth Services that consist of Wraparound, Early Assessment and Support Alliance (EASA), Skills Training, Parenting Education, and Addictions Services. Individual and family therapy, skills training and school-based tele-psychiatry is provided at the Brookings/Harbor School Based Health Clinic, and therapy services are provided at all schools in the other two school districts. Addiction services are provided to children ages 12-17 and include individual and group counseling. For adults, including persons with severe and persistent mental illnesses, CCH provides 24/7 Crisis Assessment and Intervention Services; Assertive Community Treatment; Individual, Family, and Group Psychotherapy; Mental Health and Addictions Promotion; Prevention Programs; Outpatient Addiction treatment including individual and group counseling; Case Management; Supported Employment; Supportive Housing; Psychiatric Assessment and Medication Management; Jail Services consisting of individual counseling and groups addressing anger management, emotion regulation and addictions, and Thinking for a Change is provided through the Justice Reinvestment Grant
Substance Use Disorder Counseling
Resources & referral

Assessment & evaluation

Individual & group therapy

Case Management

Consultation

Residential placement

Coordination of services

Problem Gambling Treatment

Anger Management

Parenting Classes

Peer Support
Youth Mental Health
Therapy

Early Assessment and Support Alliance (EASA)

Applied Behavioral Analysis (ABA)

Wraparound

Skills Training

Psychiatric Services / Medication Management
Adult Mental Health
Individual, Group, and Family Therapy

Case Management

Peer Support

Parenting Classes

Psychiatric Services / Medication Management

Assertive Community Treatment

Psychiatric Security Review Board Monitoring

Mental Health First Aid Classes
Crisis Intervention
Crisis Hotline

Risk Assessment

Safety Planning

Mobile Crisis

Acute Care Placement

Care Coordination

Civil Commitment Investigation / Examination

Aid and Assist Community Restoration
Case Management
Resource and Benefit Application Assistance

Skills Training

Housing Guidance

Vocational Rehabilitation Support

Competitive Employment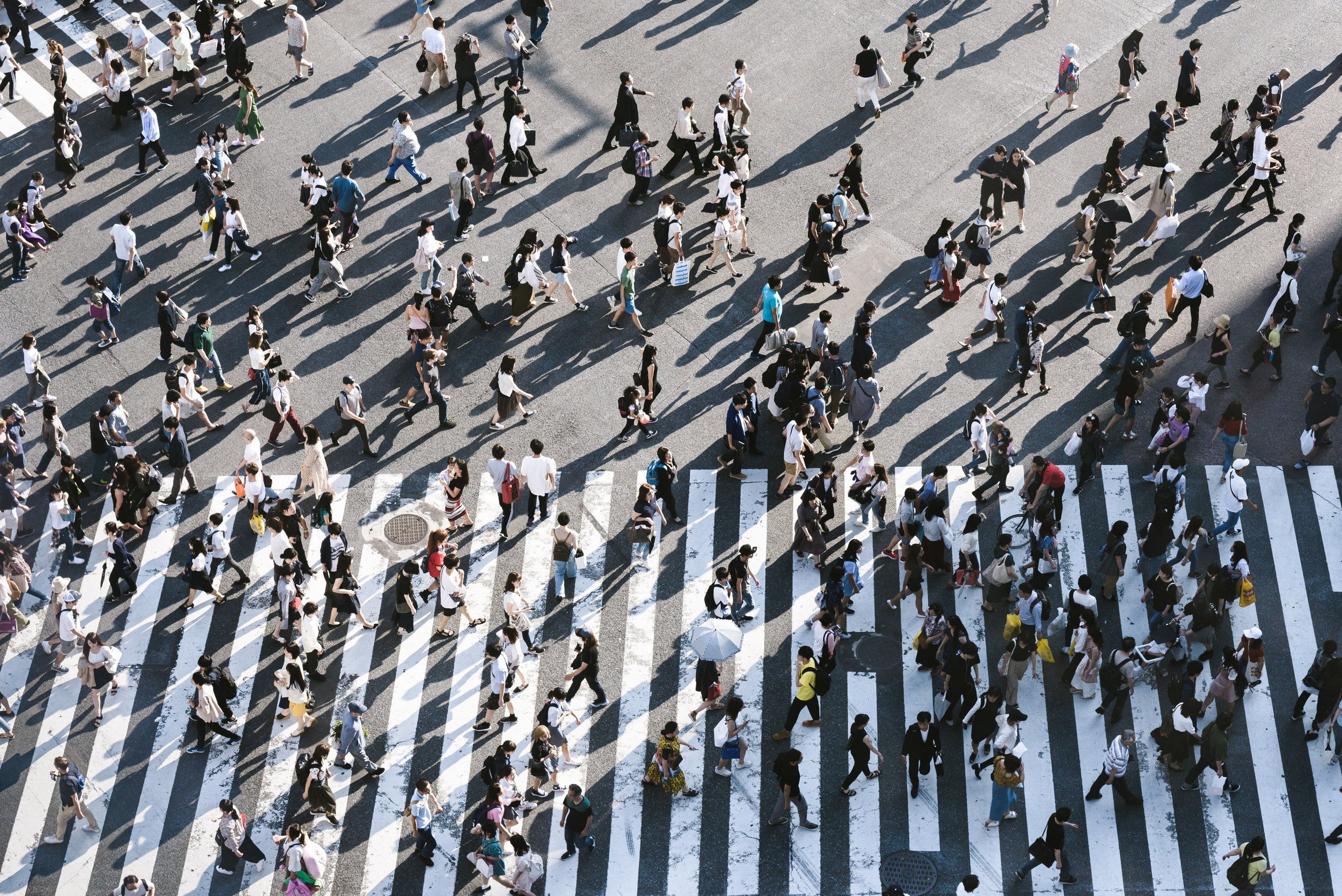 The function of public health is to protect and promote the conditions in which all people can be healthy. This includes ensuring children receive a strong start through maternal care, nutrition, and family planning. It also encompasses identifying and tracking disease, protecting food and water supplies, educating the public about health issues, and preparing for and responding to disease outbreaks and disasters.
Public Health EMERGENCY Preparedness (PHEP)
Prevention and Education
Tobacco Prevention and Education Program (TPEP)

Alcohol and Other Drug Prevention and Education Program (ADPEP)

Strategic Prevention Framework Partnership for Success (SPF-PFS)
Curry Community Health provides inspections and compliance for:

Safe Drinking Water

Food, Pool, and Lodging

Curry County provides:
Public health modernization
Foundational capabilities and programs for public health in Oregon
Programs Provided by Curry County
Vital records
communicable disease - Report a Disease 541-425-7545 x 3441
Reportable Disease Investigations

Outbreak Investigations
immunizations - Appointments Call: 541-425-7545
Adult and Children Immunizations

Traveler's Immunizations
reproductive health - Appointments Call: 541-425-7545
Family Planning

Exams and Testing

Birth Control

Education and Counseling
Women, Infants, and Children (WIC) - Appointments: 541-425-1608
Nutrition Education

Early Childhood Health

Food Vouchers and Resources
Brookings School Based Health Center (SBHC)
Mental Health Counseling

Immunizations

Reproductive Health

Well-Child Exams

Primary Care
Public Health Quick Links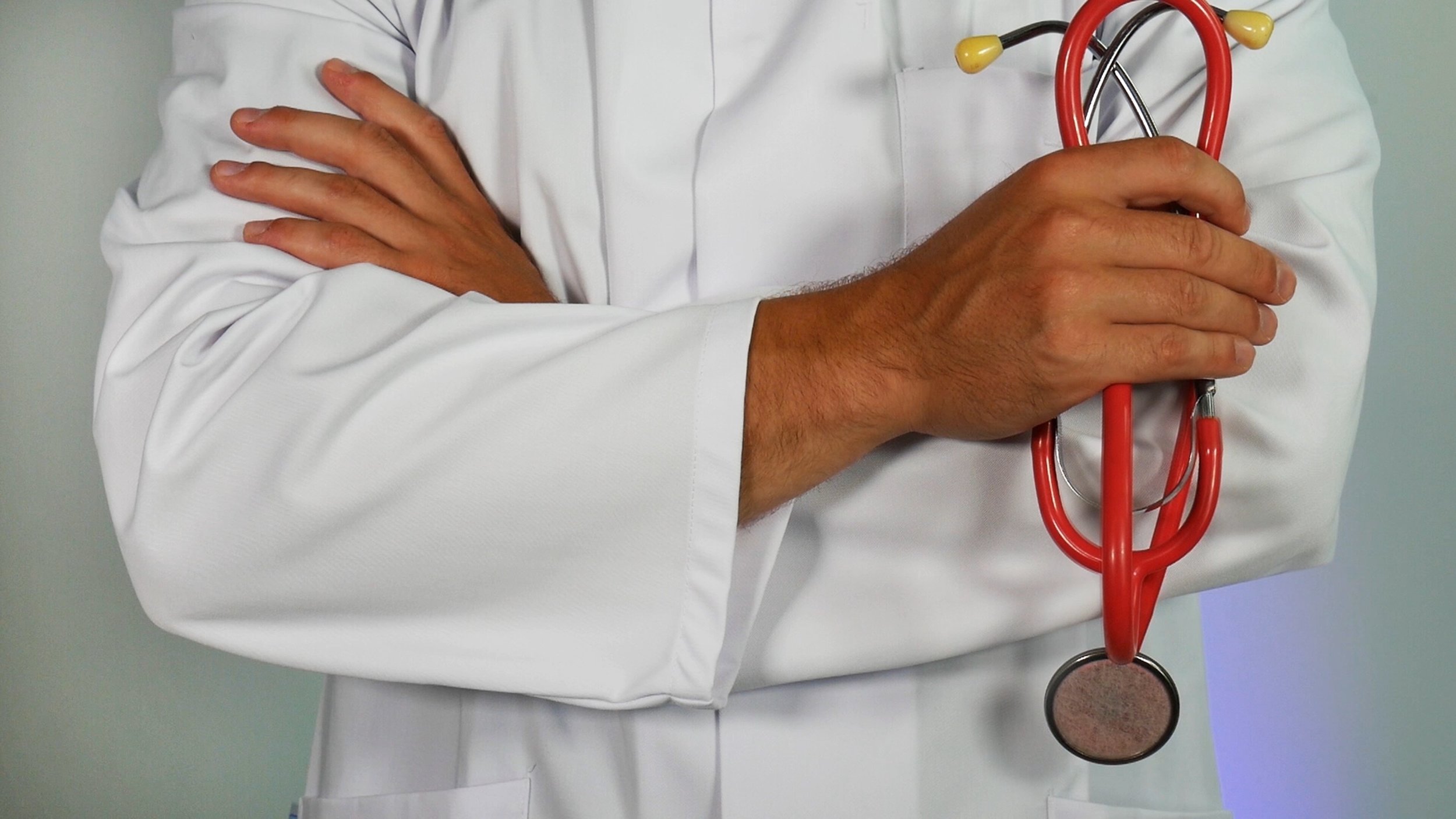 Curry Community Health is a Patient-Centered Primary Care Home that has been recognized for commitment to patient-centered care.
Make us your Primary Care Home
Curry Community Health's comprehensive primary care services encompass the complete care of patients and families including preventative, diagnostic, acute and chronic health conditions. Our medical assistants, registered nurses and board-certified family nurse practitioners are committed to providing excellent care for children through seniors. Your wellness is our primary focus.
Lab Services
Our on-site lab tests include: urinalysis, glucose, strep, pregnancy, and urine drug screens.
For Your Convenience
We offer routine exams, long-term follow-up care for ongoing health problems, as well as same-day visits for acute illnesses. Nurse appointments are also available for vaccines, injections, family planning/birth control, and routine monitoring.
Patient-Centered Primary Care Home
Curry Community Health is a Patient-Centered Primary Care Home that has been recognized for our commitment to patient-centered care. In a Patient-Centered Primary Care Home, you're the most important part of your care.

CCH will…
Better coordinate your care to help get you the services you need, when you need them

Listen to your concerns and answer your questions

Offer after-hours help and alternatives to the emergency room

Help you play an active role in your health