Protect • Promote • Serve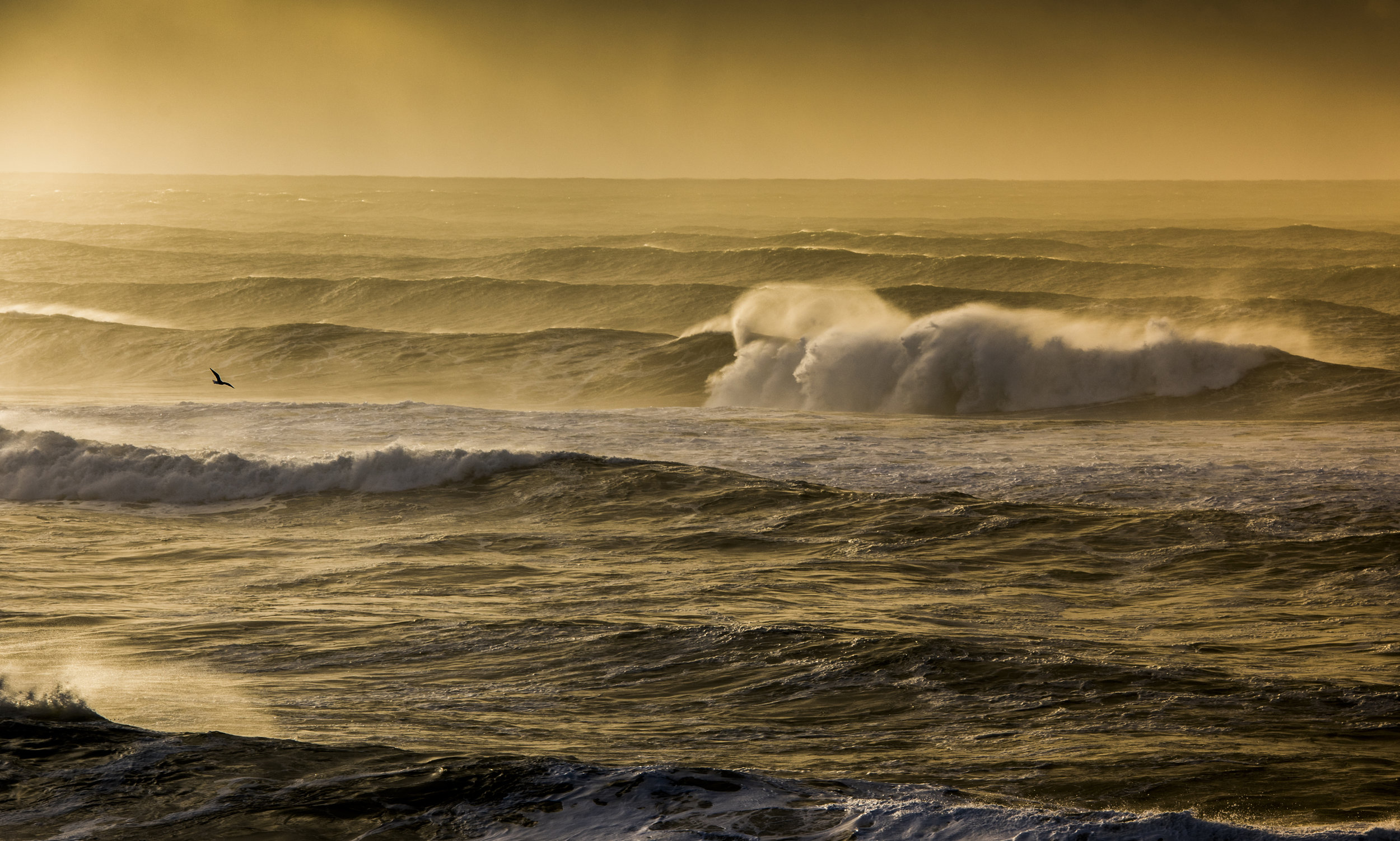 Curry Community Health is a 501(c)(3) non-profit organization, which provides local health authority services for Curry County. CCH is located in Curry County, OR with integrated community service clinics in Port Orford, Gold Beach, and Brookings. A variety of programs and services are offered at each location ranging from Medical Services, Public Health, Substance Use Disorder Counseling, and Mental Health Services.
Mission: Supporting and promoting the health and well-being of our community.